Hashtag Printer
SNAP
Take a photo on Instagram
TAG
Place your special "#Hashtag" on the description of your photo and post your photo to Instagram or Twitter
PRINT
Collect your printed photo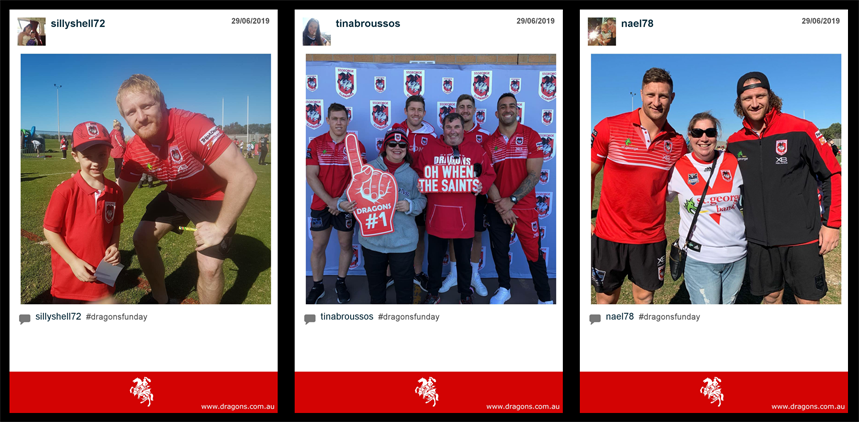 The Hashtag Printer turns everyone into a creator. By using a unique event hashtag, it can automatically detect the photo and print it out. Get instant prints of the photos your guests post on social media. It's a great idea for your wedding or event and perfect for marketing too.
Looking to push your (or your client's) brand further? Take advantage of popular
social platforms such as Instagram & Twitter and don't forget to Snap, Tag & Print!