Wedding Fireworks – Wollongong, Sydney, South Coast & Southern Highlands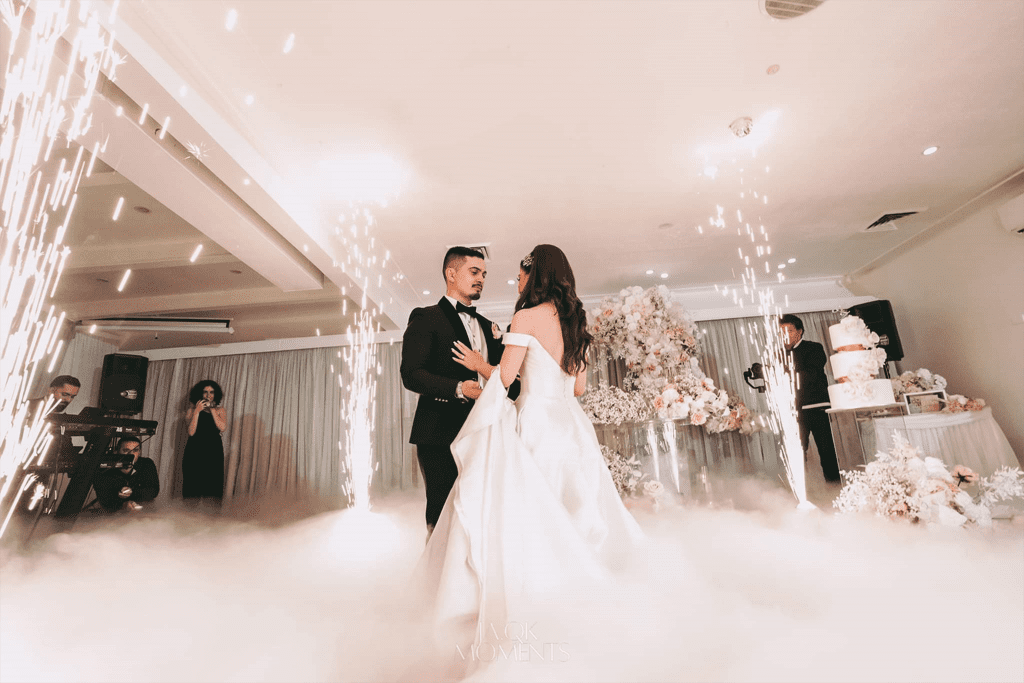 Have you ever wanted to create a phenomenal indoor fireworks display without the fireworks risk?
Our special effects are perfect for weddings, parties or any event that requires a big 'wow' factor moment. Think wedding entrance, cutting of the cake, first dance. We can create a magical display and a truly memorable atmosphere on your special day.
Our Sparkular machines produce the look and effect of fireworks but they are non-hazardous and safe to use indoors.
No large safety or exclusion zones are necessary. Unlike typical fireworks that can pose a threat to you and your audience, our product produces cold sparks which do not catch fire. There's very little smoke and no heat.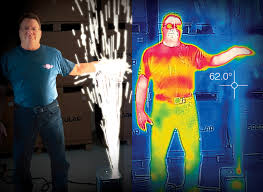 We control the duration of the effect with a simple start/stop remote and we have invested in battery packs for our Sparkulars so there are no power cords. This eliminates a potential tripping hazard for you and your guests and helps to maintain a safe environment. Who wants to see piles of cords anyway!?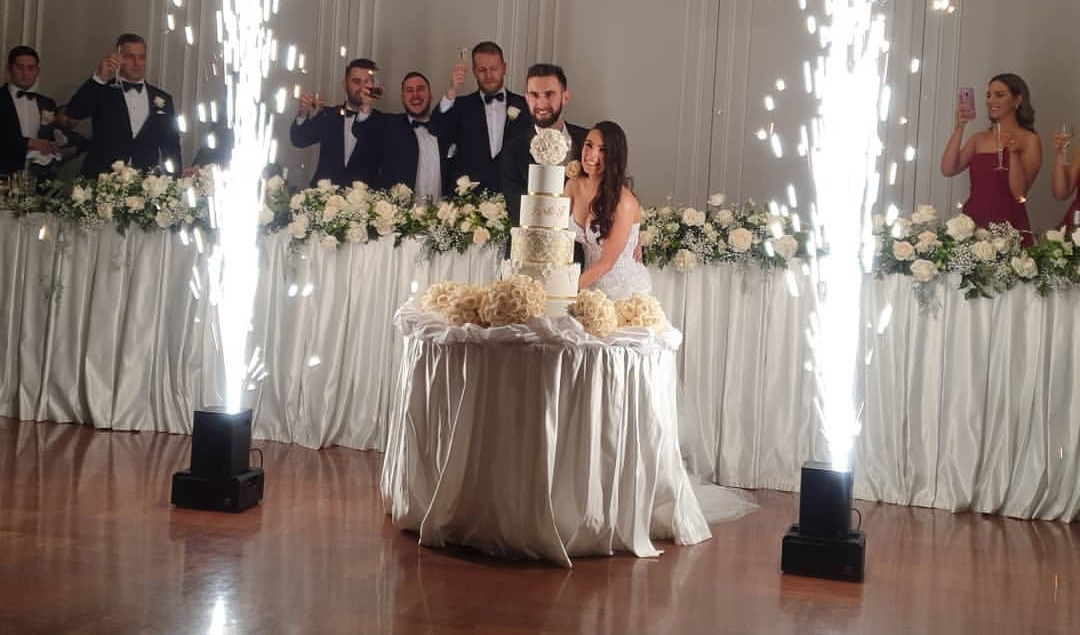 – Leaves a small amount of residue (easily swept or wiped up).
– Ideal for indoor use. Can also be used outside in dry conditions.
– Sparkular units are offered only with an on-site technician.
-Safe non-pyro, no gunpowder, multiple built-in safety sensors.
– Can be used in locations where traditional fireworks and pyrotechnics are not permitted.
– Easy to control and quick to set up, our technician comes to you to manage everything from start to finish (included in the price).
Dry Ice Fog Machine Hire – Wollongong, South Coast, Southern Highlands & Sydney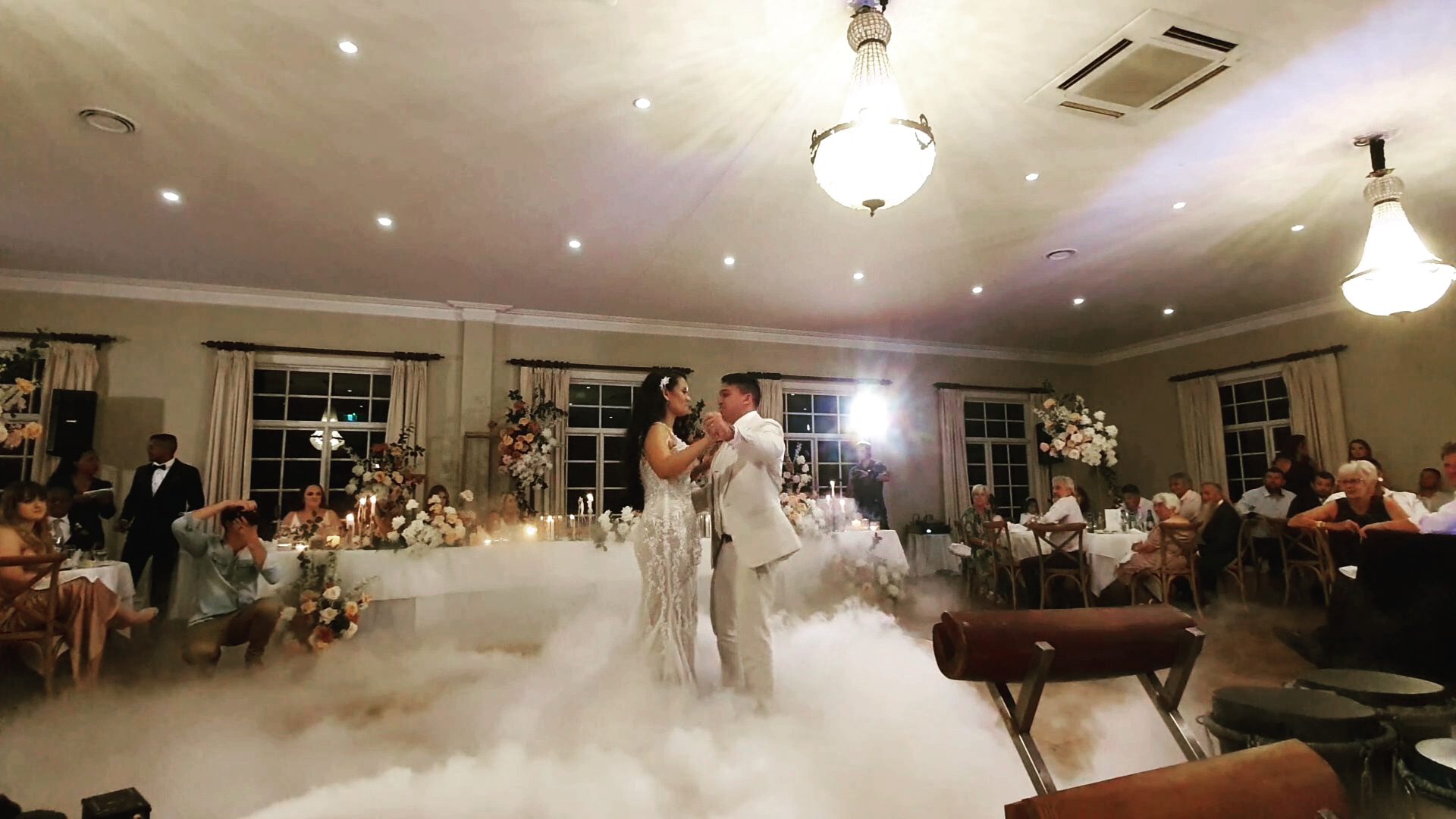 Take a walk on the clouds with our Professional Chauvet Nimbus Dry Ice Machine. Perfect for weddings or any special event, our cold flow cloud effect will cast a layer of fog across the dance floor, stage or designated area to create a truly beautiful atmosphere. It produces a thick, white fog that hugs the floor and dissipates without rising. This powerful machine heats enough water to create fog from 10kg of dry ice to provide up to 4 minutes of run time.
We supply the complete package including the dry ice machine, dry ice pellets and an operator to transport the dry ice and ensure your service and hire runs smoothly. Our operator will arrive at least an hour prior to your required time, to set up and allow time for the machine to prepare.
First Dance Package:
$795
4 Sparkulars for First Dance
Dry Ice Machine
10 kg of Dry Ice
Sparkular Technician
Dry Ice Machine Operator
Premium Package:
$1295
2 Sparkulars for Entrance
2 Sparkulars for Cake Cutting
4 Sparkulars + 1 Dry Ice Machine for First Dance
10kg of Dry Ice
Sparkular Technician
Dry Ice Machine Operator
First Dance + Cake Cutting Package
$995 ($1145 to swap Cake Cutting to Entry)
2 Sparkulars for Cake Cutting
4 Sparkulars for First Dance
1 Dry Ice Machine
10kg of Dry Ice
Sparkular Technician
Dry Ice Machine Operator
Dry Ice Machine Hire:
$450
10kg of Dry Ice
Up to 4 minutes of continuous fog
Creates cloud effect
Dry Ice Machine Operator